LVM-246A : 24'' 3G-SDI Professional LCD Monitor
24" Full HD Display for Non-Critical Broadcast Monitoring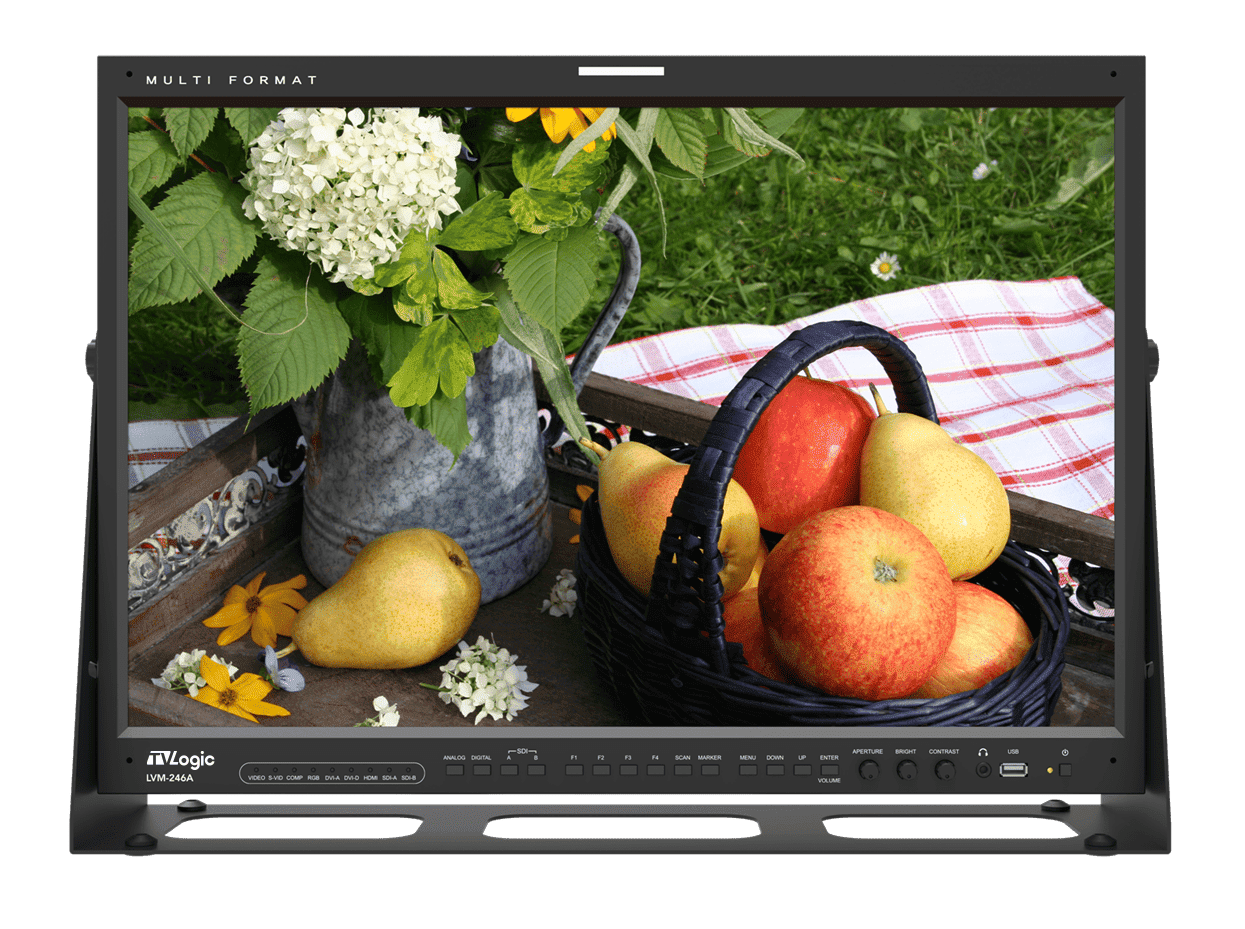 3G-SDI Level A/B
Supports 3G-SDI Level A/B input.
Closed caption
Closed caption.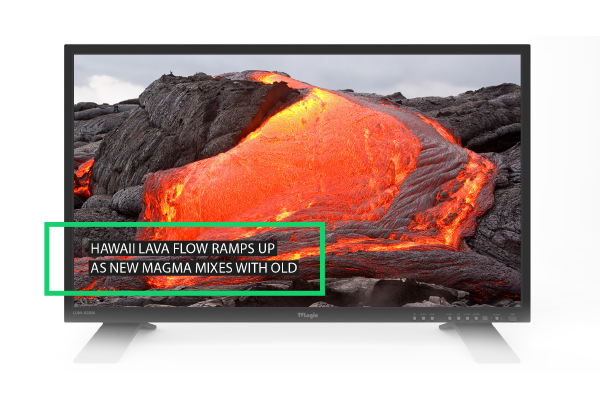 Focus Assist
Assigns a color to the pixels on the boundaries of the image to inform the user to achieve the best focus. With this function, user can easily differentiate the focused area from out-focused area especially when shooting with a shallow depth of field.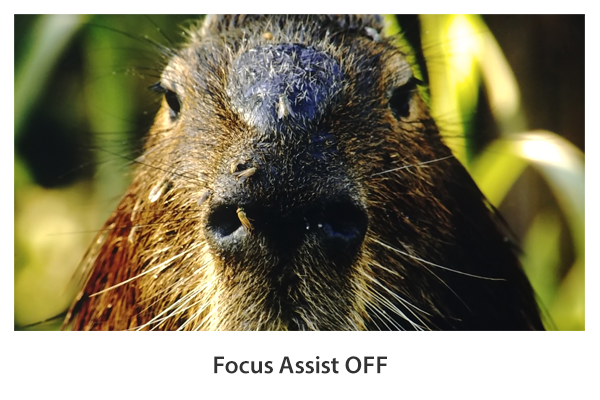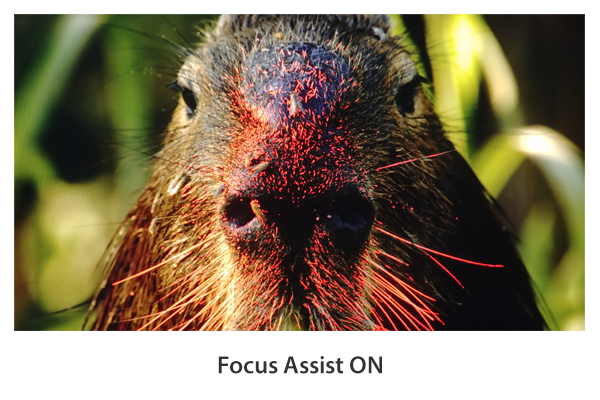 UMD
Displays user customized 8 characters or source ID or Tally signal of Ancillary (ANC) data on the screen.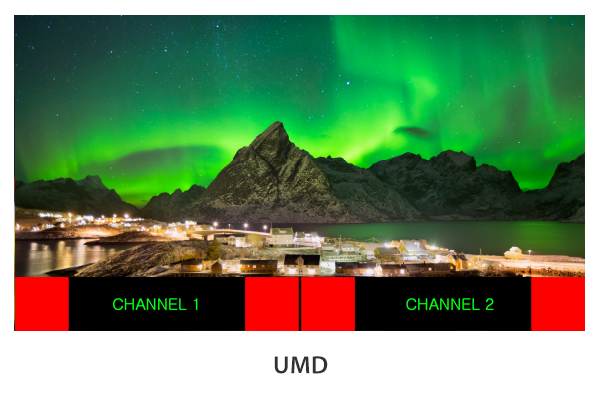 Waveform/Vector Scope
Waveform Y: Displays the Luma(Y'), Cb, Cr component of the input signal into waveform.
Vector Scope: Displays the color components 'B-Y' and 'R-Y'of the input signals onto the X-Y axis.