LVM-550A : 55" QC-Grade LCD Monitor
The LVM-550A is designed specifically for ultra highend applications requiring the performance of the TVLogic LVM Series on a truly large scale display. The 55'' LVM-550A delivers an unrivaled combination of quality, performance and features.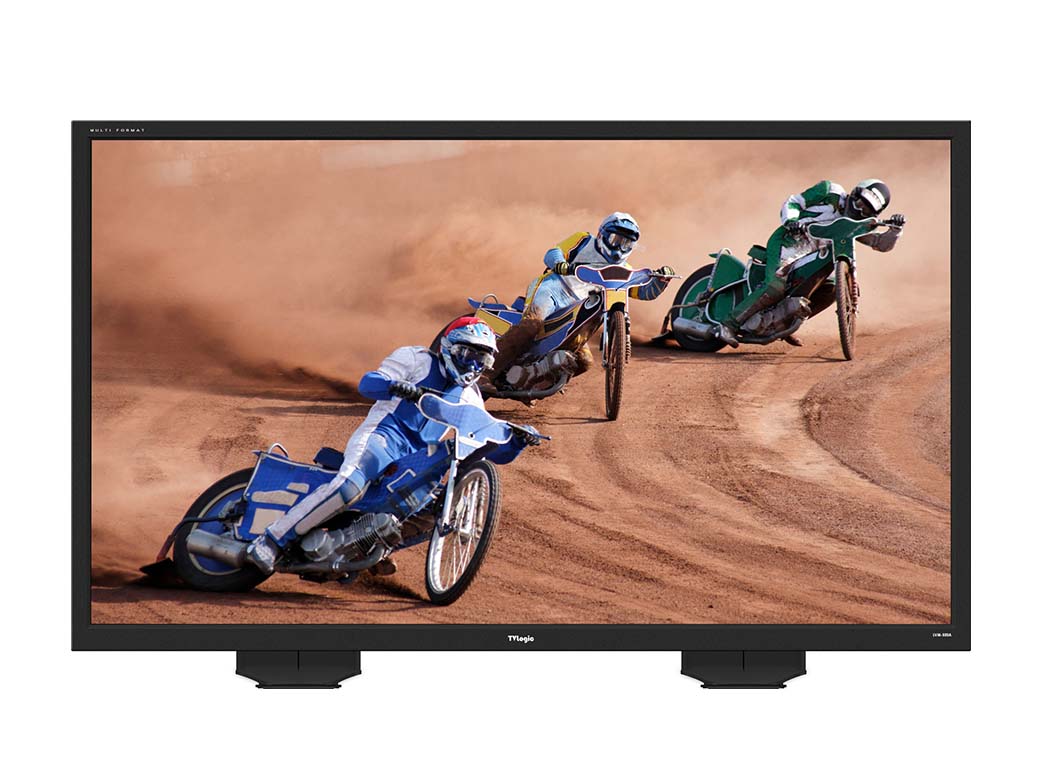 1:1 Pixel Mapping Modes for SD/HD
Displays the original image resolution without scaling to match a certain resolution or an aspect ratio.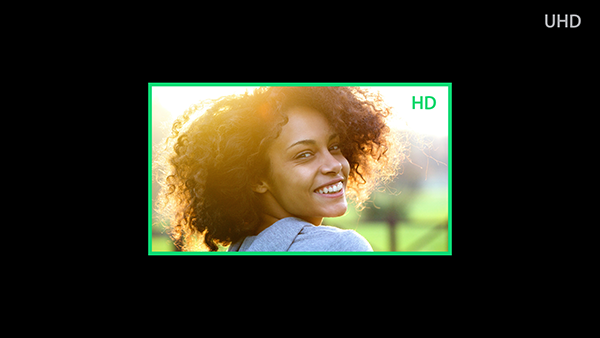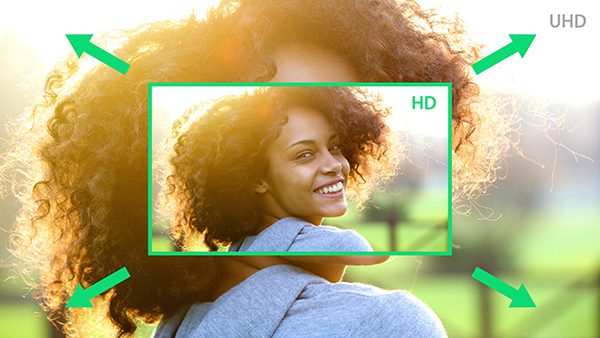 3G-SDI Level A/B
Supports 3G-SDI Level A/B input.
Audio Level Meter Display
Displays the level of the embedded sound signal together with the video signal input through the terminal such as SDI or HDMI.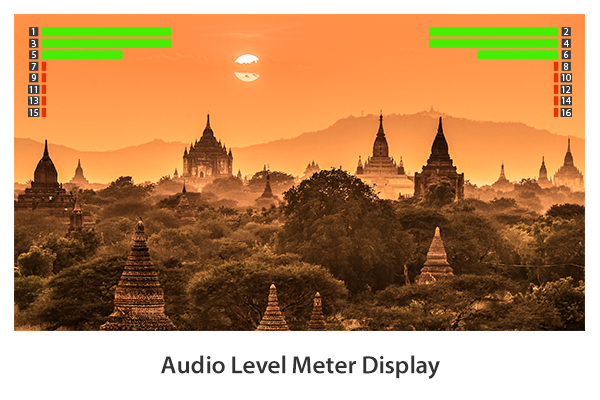 Blue Only / Mono
Red and Green channels are not used and only Blue or Monochrome channel is used to display the screen. This function is used to adjust the color tones (tones and saturation) of the screen using the SMPTE Color Bar. For example, after displaying the Blue channel, adjust the Color (or Saturation) and Tint (or Hue) so that the original Magenta and Cyan are of the same brightness, and the original Gray and Blue are of the same brightness.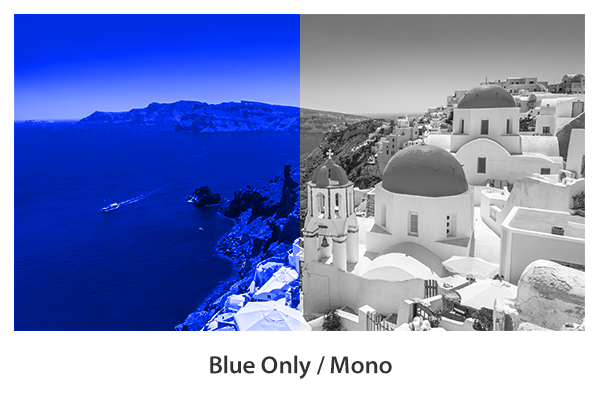 Closed caption
Closed caption.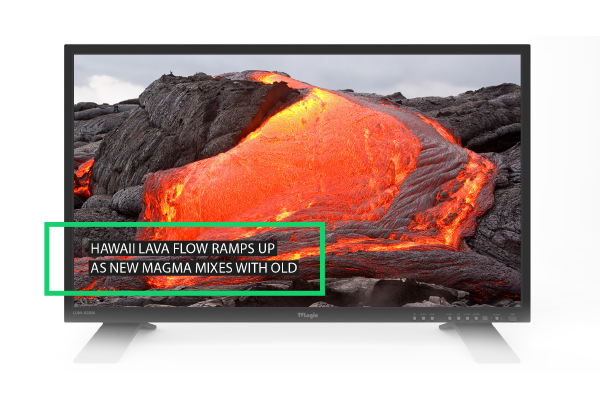 H/V Delay
Allows you to check the Blanking area and synchronize signals by displaying the horizontal and vertical intervals in the center of the screen.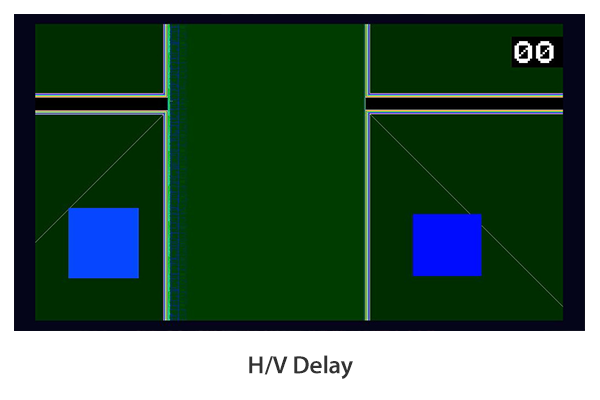 H/V Flip
Allows the displayed image to be flipped horizontally or vertically. This feature provides flexible mounting options for camera operators.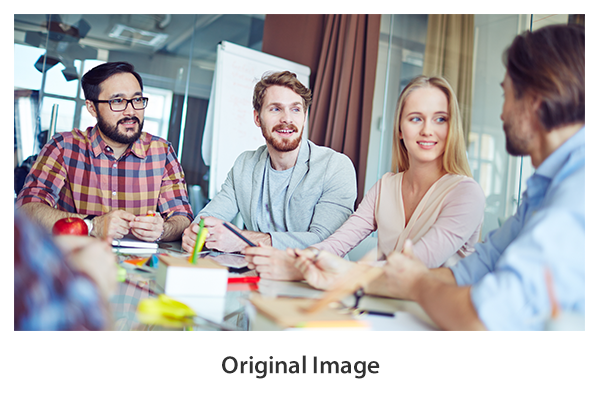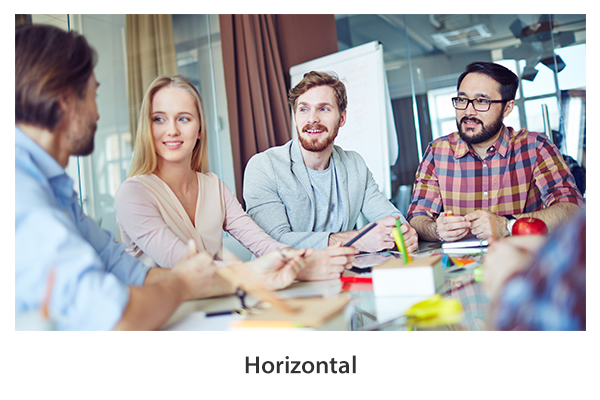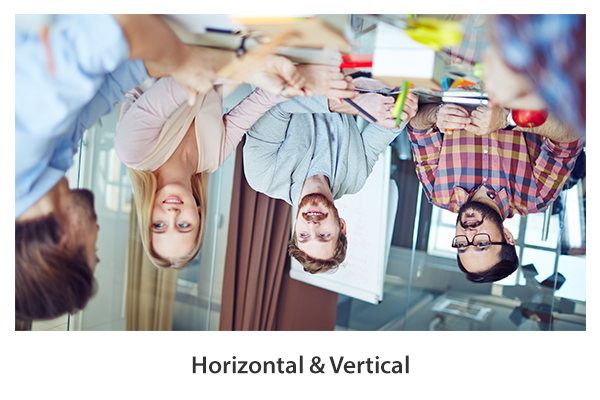 Key Lock
Key Lock is a password-protection function of the OSD menu so that non-authorized users cannot change the setting of the monitor.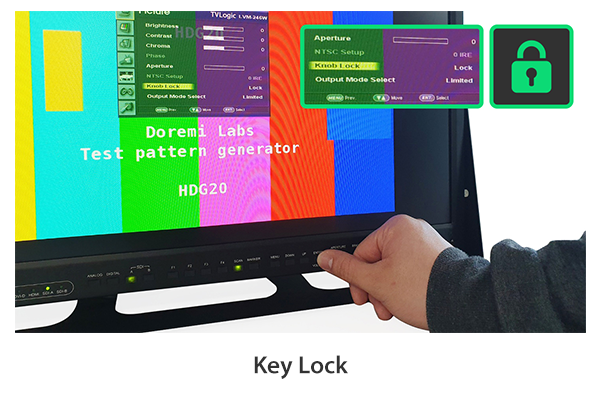 Luma(Y') Zone Check
Displays the Luma(Y') level of the input image in colors. Each pixel's Y' analyzed and changed to a certain color or zebra pattern according to the Index on the right side of the screen.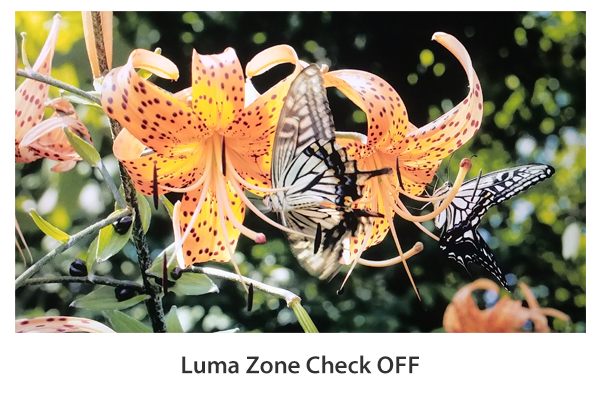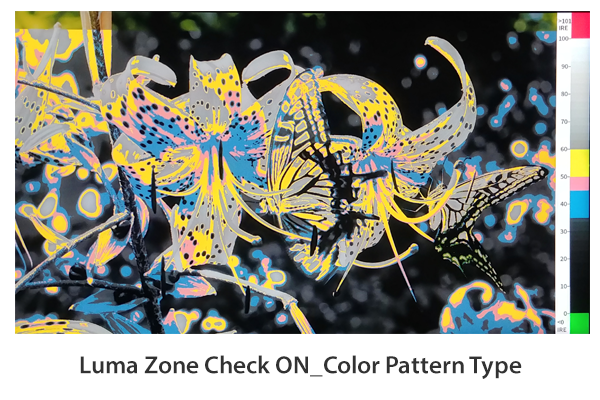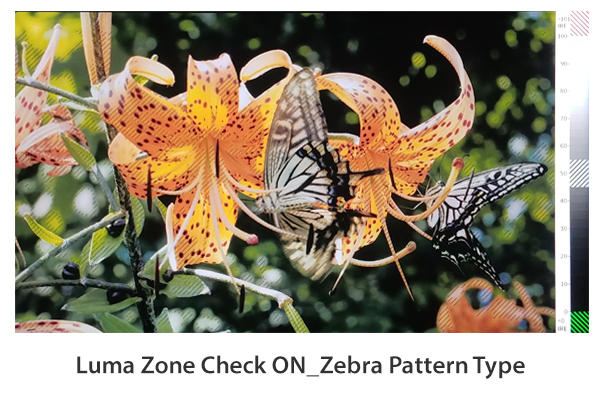 Marker
Displays various kinds of aspect ratios on the screen. Wide range of markers and security areas are available with line color and curtain transparency selection. A User Marker is available if any of standard markers fits your requirements.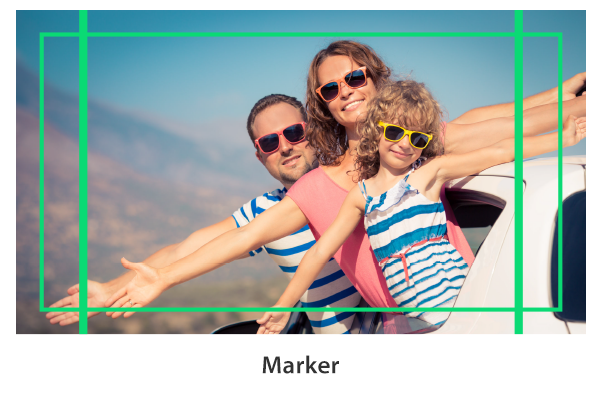 Range Error
Analyzes the input signal's Luma (Y') and chroma (C') information. If the input signal exceeds the designated minimum and maximum values, the pixel will blink. This function allows for the user to easily identify any issues with exposure.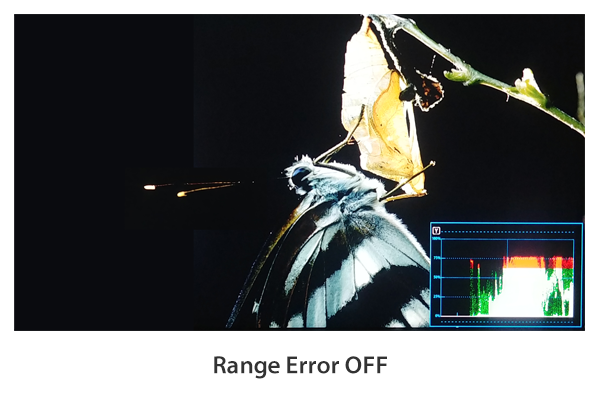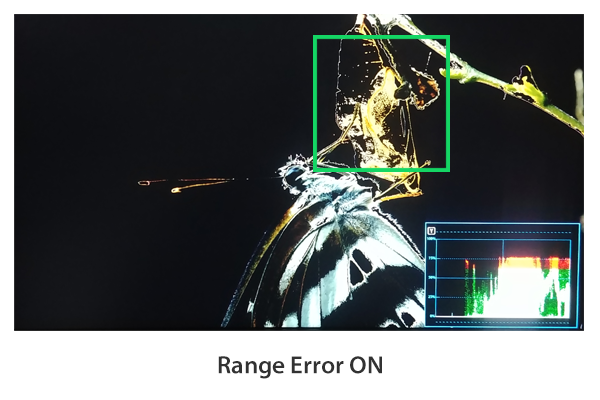 Time Code Display
Displays the Timecode information on the screen.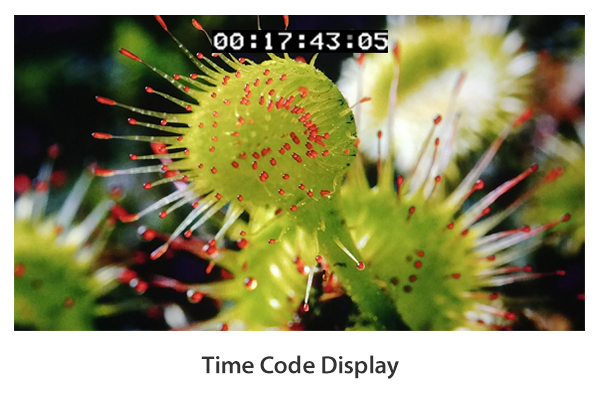 UMD
Displays user customized 8 characters or source ID or Tally signal of Ancillary (ANC) data on the screen.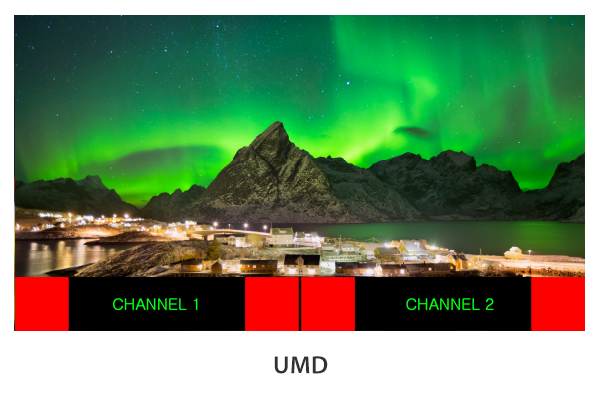 User Aspect
Adjusts the Width /Height display ratio.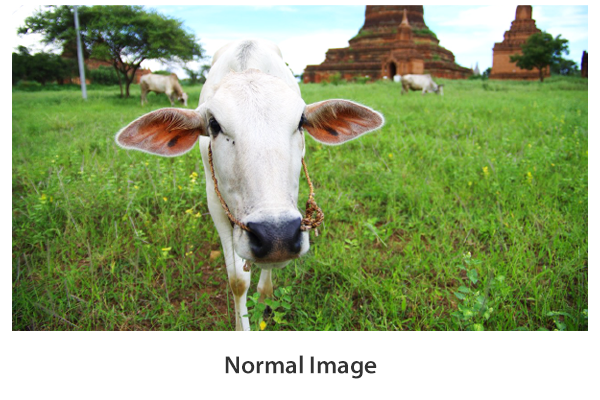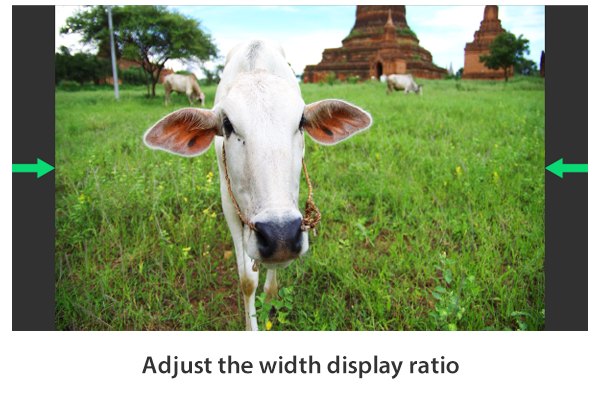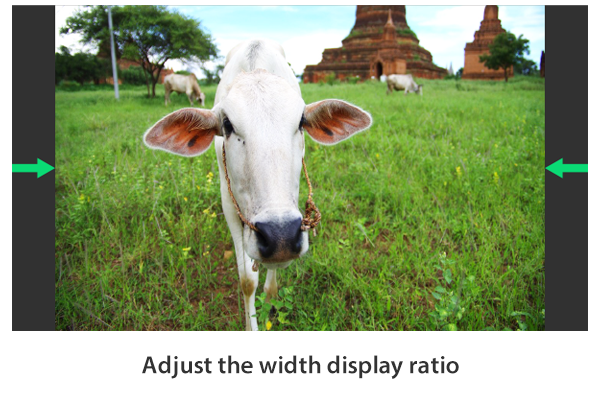 Waveform/Vector Scope
Waveform Y: Displays the Luma(Y'), Cb, Cr component of the input signal into waveform.
Vector Scope: Displays the color components 'B-Y' and 'R-Y'of the input signals onto the X-Y axis.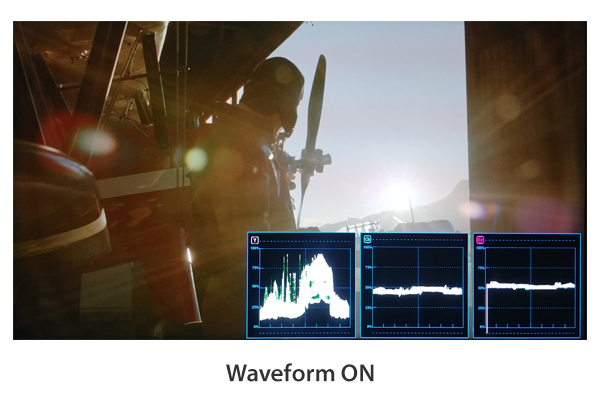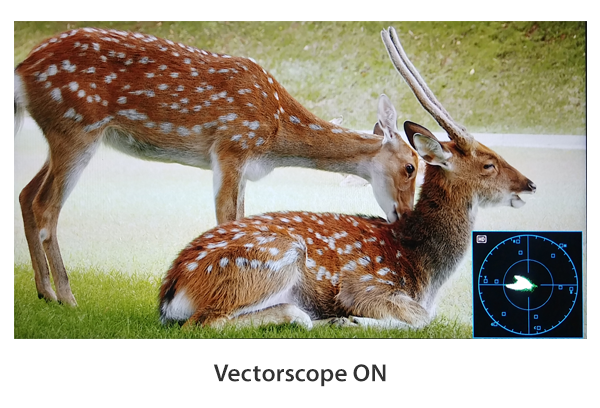 Display Spec
| | |
| --- | --- |
| Size | 54.6" |
| Resolution | 1920 X 1080 (16:09) |
| Pixel Pitch | 0.4845mm |
| Color Depth | 1.07B |
| Viewing Angle | 178°(H) / 178°(V) |
| Luminance | 450cd/m2 |
| Contrast Ratio | 4,000:1 |
| Display Area | 1209.6(H) x 680.4(V) mm |
Input
| | |
| --- | --- |
| 3 X BNC | Analog Input (Component) |
| 2 X BNC | 3G-SDI A/B Channel Input |
| 1 X HDMI | HDMI Input |
| 1 X DVI | DVI Input |
Output
| | |
| --- | --- |
| 3 X BNC | Analog Output (Component) |
| 2 X BNC | 3G-SDI Output |
Input Signal
| | |
| --- | --- |
| Analog | Composite / S-Video / Component / RGB |
| 3G SDI | 2.970Gbps |
| HD SDI | 1.485Gbps |
| SD SDI | 270Mbps |
| HDMI | 480i/480p/576i/576p/720p/1080i/1080p/640x480/ 720x400/800x600/1024x768/1280x1024/160 0x1200 |
| DVI Analog | 640x480/720x400/800x600/1024x768/1280x1024/ 1600x1200/1920x1080 |
| DVI DP | 640x480/720x400/800x600/1024x768/1280x1024/ 1600x1200/1920x1080/1920x1200 |
| DVI DH | 1080p (24/25/30/50/60)/1080i(50/60)/720p(50/60)/ 480i(60)/480p(60)/576i(50)/576p(50) |
SDI Input Signal Formats
| | |
| --- | --- |
| SMPTE 425M-A/B | 1080p (60/59.94/50/30/29.97/25/24/23.98/30sF/ 29.97sF/25sF/24sF/23.98sF) / 1080i (60/59.94/50) |
| SMPTE 372 | Dual HD-SDI YCbCr(4:2:2) 1080p (60/59.94/50) Dual HD-SDI YCbCr/RGB(4:4:4) 1080i (60/59.94/50) 1080p (30/29.97/25/24/ 24sF/23.98/23.98sF) |
| SMPTE 296 | 720p (60/59.94/50) |
| SMPTE 274 | 1080i (60 / 59.94 / 50) 1080p (30/29.97/25/24/24sF/23.98/23.98sF) |
| SMPTE 260 | 1035i (60/59.94) |
| SMPTE 125 | 480i (59.94) |
| ITU-R BT.656 | 576i (50) |
| 2K Format | 2048 x 1080p (24/24sF/23.98/23.98sF) |
Audio
| | |
| --- | --- |
| Audio In | Embedded Audio/Analog Stereo (Phone Jack) |
| Audio Out | Analog Stereo (Phone Jack), Internal Speaker(Stereo) |
FPGA Functions
1:1 Pixel Mapping Modes for SD/HD, Blue Only, H/V Delay, Key Lock, Marker, Mono, Range Error, Time Code Display, UMD, User Aspect, Various Scan Modes, Waveform/Vector
Closed Caption
CC-608 ANC, CC-608 LINE 21, CC-708, CC-KOR, OP42, OP47
Calibration
TVLogic Color Calibration Utility
Other Functions
| | |
| --- | --- |
| REMOTE | GPI (RJ45) |
| REMOTE | TVLogic's specification |
| USB | Firmware update by USB memory stick |
| Ethernet | Ethernet Control support |
Options
Dimensions
Main body Dimensions
- Main Body : 1262.4 x 733.2 x 95.5 (mm) / 49.7 x 28.9 x 3.8 (inch)
- With stand : 1262.4 x 786.4 x 255 (mm) / 49.7 x 30.9 x 10 (inch)
- Weight : 42kg / 92.59lbs

Optional Accessory