SWM-320A : A brand-new Studio Wall Monitor
SWM series monitors are newly designed for the best match for the studio walls. A clean bezel with only a power button and a small indication lamp secures the best monitoring conditon for the users. Along with the traditional interfaces of SDI, HDMI and DVI, the optical fiber interface has been added for the user's choice. It supports video formats up to 3G-SDI and professionals features such as Marker, Timecode, Audio Level Meter, various CCs and UMDs.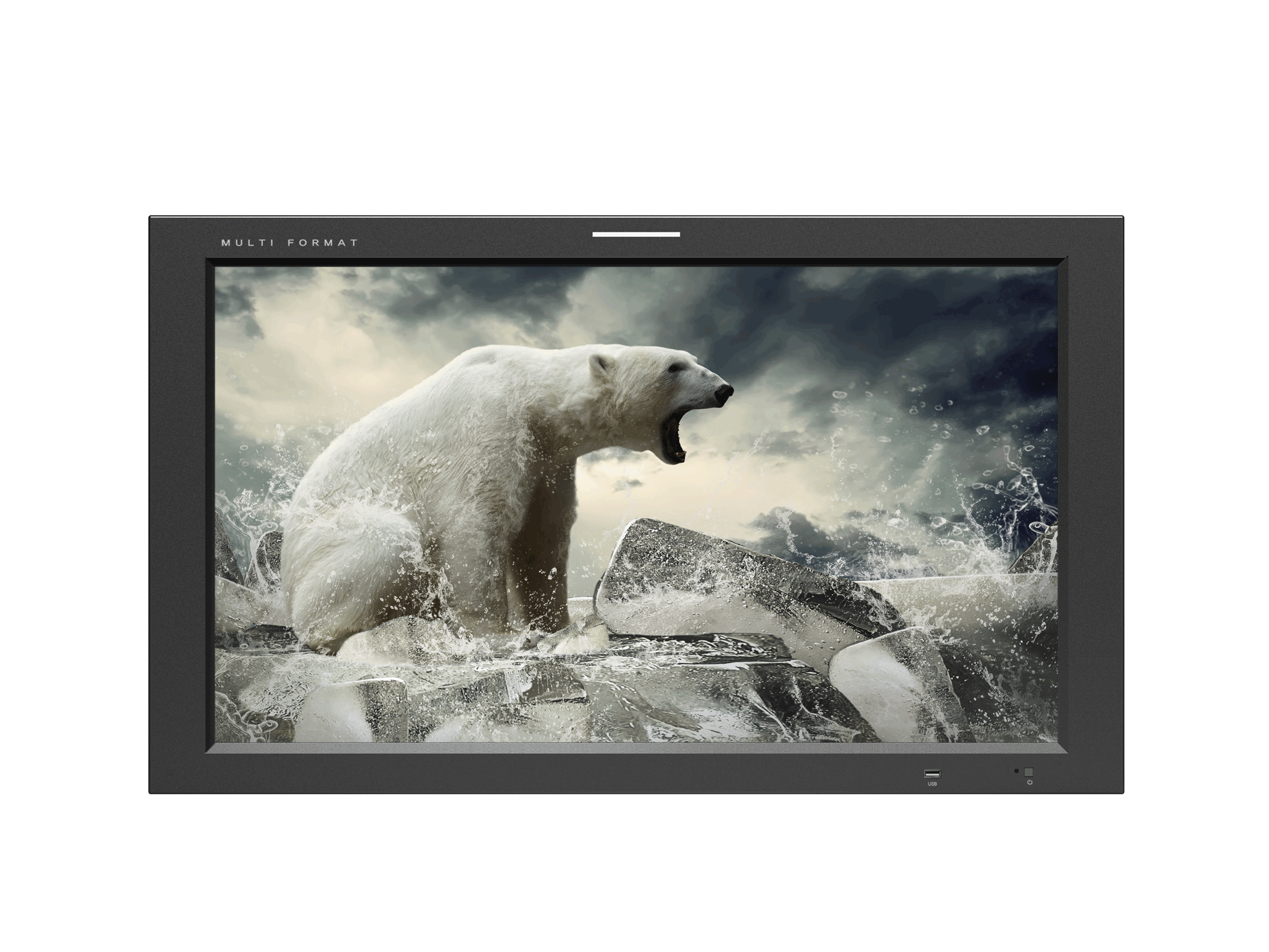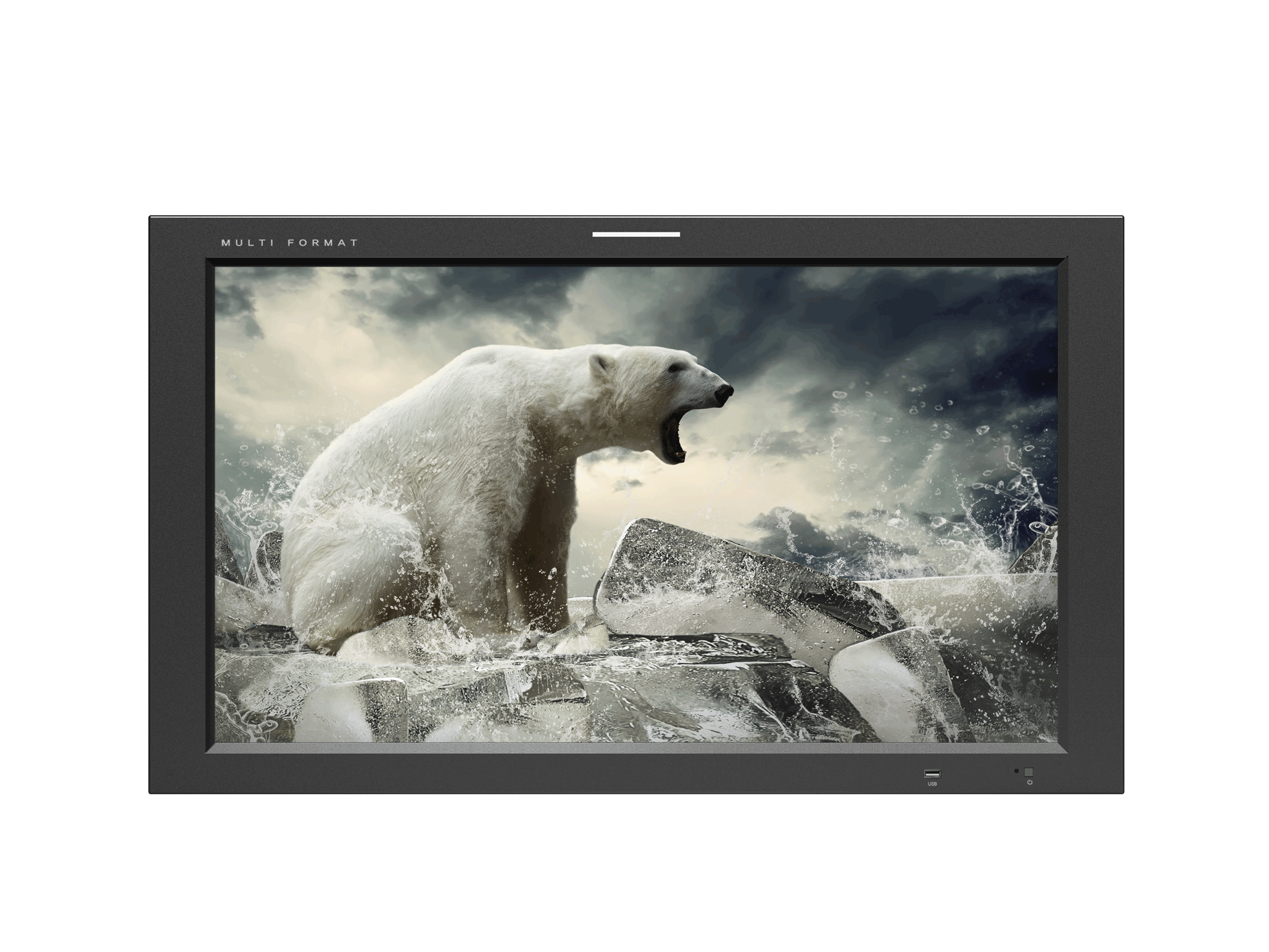 Product Highlights
• 32" 1920 x 1080 (16:9) Resolution
• 3G-SDI Level A/B
• Audio LEVEL METER Display
• Blue Only
• Focus Assist
• H/V Delay
• MARKER
• Mono
• Range Error
• TIME CODE Display
• UMD
• User Aspect
• CC-608 ANC
• CC-608 LINE 21
• CC-708
• CC-KOR
• OP42
• OP47


3G-SDI Level A/B
Supports 3G-SDI Level A/B input.
Audio Level Meter Display
Displays the level of the embedded sound signal together with the video signal input through the terminal such as SDI or HDMI.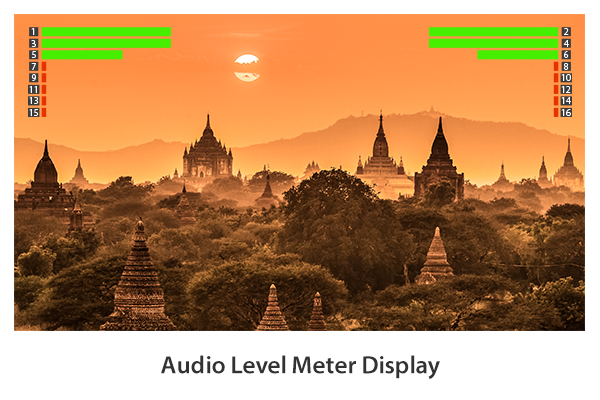 Blue Only / Mono
Red and Green channels are not used and only Blue or Monochrome channel is used to display the screen. This function is used to adjust the color tones (tones and saturation) of the screen using the SMPTE Color Bar. For example, after displaying the Blue channel, adjust the Color (or Saturation) and Tint (or Hue) so that the original Magenta and Cyan are of the same brightness, and the original Gray and Blue are of the same brightness.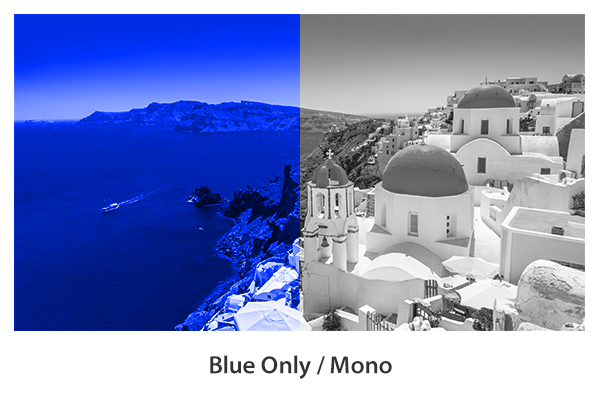 Closed caption
Closed caption.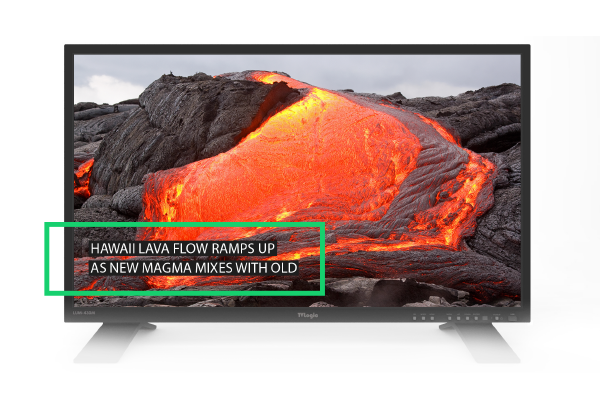 H/V Delay
Allows you to check the Blanking area and synchronize signals by displaying the horizontal and vertical intervals in the center of the screen.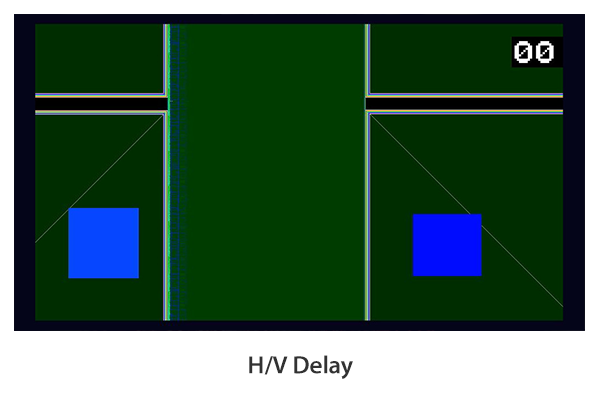 Marker
Displays various kinds of aspect ratios on the screen. Wide range of markers and security areas are available with line color and curtain transparency selection. A User Marker is available if any of standard markers fits your requirements.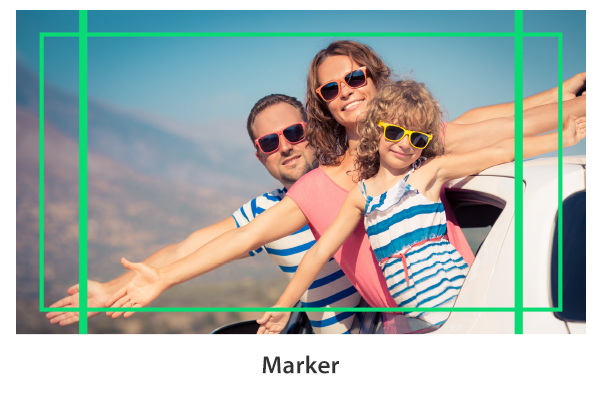 Time Code Display
Displays the Timecode information on the screen.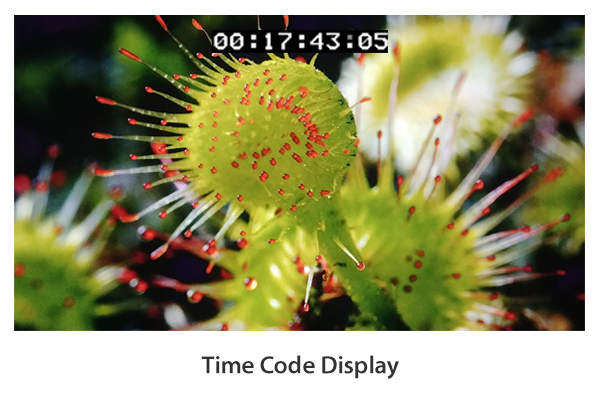 UMD
Displays user customized 8 characters or source ID or Tally signal of Ancillary (ANC) data on the screen.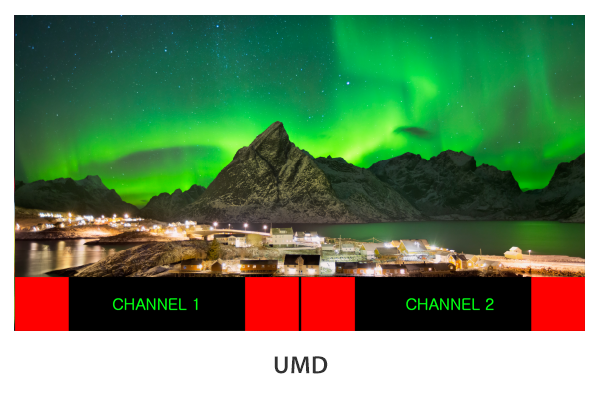 User Aspect
Adjusts the Width /Height display ratio.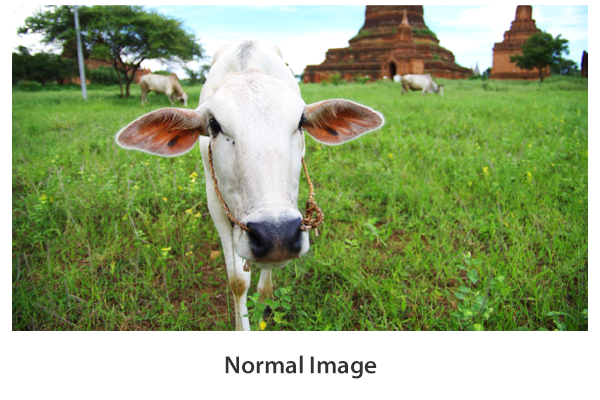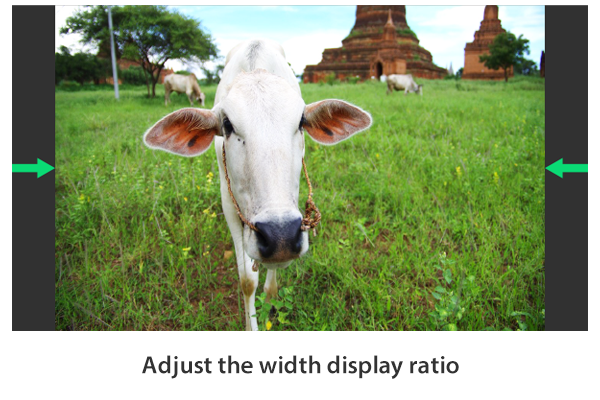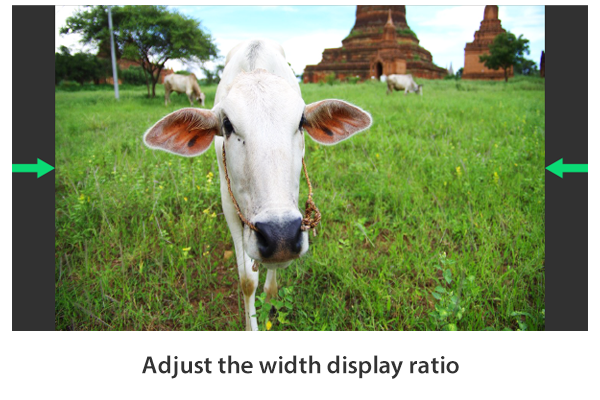 Display Spec
| | |
| --- | --- |
| Size | 32" |
| Resolution | 1920 X 1080 (16 : 9) |
| Pixel Pitch | 0.364mm |
| Color Depth | 1.07B |
| Viewing Angle | 178°(H) / 178°(V) |
| Luminance | 500cd/m2 |
| Contrast Ratio | 1300:1 |
| Display Area | 698(H) x 382(V) mm |
Input
| | |
| --- | --- |
| 2 X BNC | 3G-SDI A/B Channel Input |
| 1 X HDMI | HDMI Input |
| 1 X DVI | DVI Input |
| 1 X SFP Module | SFP Module Input(Optional) |
Output
| | |
| --- | --- |
| 2 X BNC | 3G-SDI A/B Channel Output |
Input Signal
| | |
| --- | --- |
| 3G SDI | 2.970Gbps |
| HD SDI | 1.485Gbps |
| SD SDI | 270Mbps |
| HDMI | 480i / 480p / 576i / 576p / 720p / 1080i / 1080p / 640×480 / 720×400 / 800×600 / 1024×768 / 1280×1024 / 1600×1200 |
| DVI DP | 640×480/720×400/800×600/1024×768/ 1280×1024/1366×768/1600×1200/1920×1200 |
| DVI DH | 1080p(24/25/30/50/60)/1080i(50/60)/720p (50/60)/480i(60)/480p(60)/576i(50)/576p(50) |
SDI Input Signal Formats
| | |
| --- | --- |
| SMPTE 425M-A/B | 1080i (60/59.94/50) 1080p (60/59.94/50/30/29.97/25/24/23.98/30sF /29.97sF/25sF/24sF/23.98sF) |
| SMPTE 372 | Dual HD-SDI YCbCr(4:2:2) 1080p (60/59.94/50) Dual HD-SDI YCbCr/RGB(4:4:4) 1080i (60/59.94/50) 1080p (30/29.97/25/24/ 24sF/23.98/23.98sF) |
| SMPTE 296 | 720p (60/59.94/50) |
| SMPTE 274 | 1080i (60 / 59.94 / 50) 1080p (30/29.97/25/24/24sF/23.98/23.98sF) |
| SMPTE 260 | 1035i (60/59.94) |
| SMPTE 125 | 480i (59.94) |
| ITU-R BT.656 | 576i (50) |
| 2K Format | 2048 x 1080p (24/24sF/23.98/23.98sF) |
Audio
FPGA Functions
, 3G-SDI Level A/B, Audio Level Meter Display, Blue Only, H/V Delay, Marker, Mono, Time Code Display, UMD, User Aspect
Closed Caption
CC-608 ANC, CC-608 LINE 21, CC-708, CC-KOR, OP42, OP47
Calibration
Other Functions
| | |
| --- | --- |
| USB | Firmware update by USB memory stick |
| Ethernet | Ethernet Control support |
Options
Dimensions
- Main Body : 769.4 x 485.1 x 102.1 (mm) / 30.29 x 19.09 x 4.01(inch)
- Weight : 18 Kg